Your product
BLACKCURRANT ANTHOCYANINS WITH LUTEIN
BRAND'S®
Blackcurrant Anthocyanins with Lutein
4.6/5
Brand : BRAND'S®
91% of our testers would recommend this product!
Product Name :

Blackcurrant Anthocyanins with Lutein

Retail Price :

S$ 48 / 60 tablets

Consumption idea :

2 tablets a day
Description

Missions

Pictures

Results
Spend too much time outdoor? Glued to your smartphone? Then your eyes need more care than ever. UV rays and light from digital screens put your eyes at risk of macular degeneration or poorer vision over time. Protect them with the right combinations of antioxidants.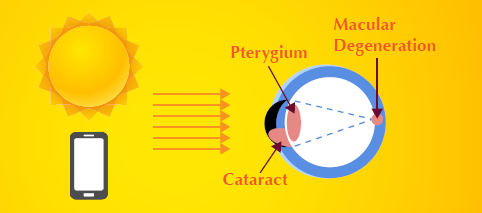 BRAND'S® Blackcurrant Anthocyanins with Lutein contains powerful antioxidants found in vegetables and berries for your total eye health protection and nourishment.

Anthocyanins are powerful antioxidants that fight free radicals, relieve tired eyes and improve vision in the dark. Blackcurrant has the most anthocyanins, 20% more anthocyanins compared to blueberry. Made from premium berry extracts in New Zealand, a daily dose of 2 tablets BRAND'S® Blackcurrant Anthocyanins with Lutein is equivalent to 250 blackcurrant berries.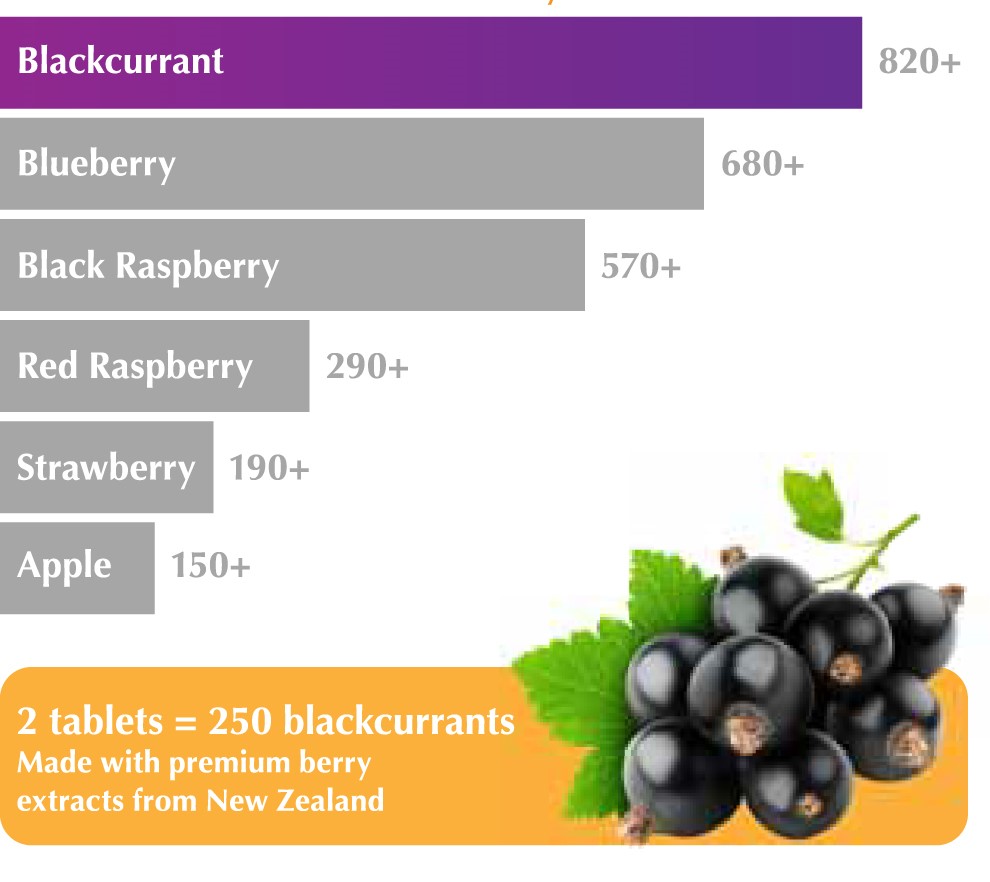 Lutein and zeaxanthin are powerful antioxidants beneficial for eye health. Occur naturally in the eyes, they act as a filter to protect eyes from harmful light thereby reducing the risk of macular degeneration. The lutein we use is naturally extracted from Marigold flower, and has shown to have superior absorption compared to lutein-rich food sources.
The combination of blackcurrant anthocyanins, lutein and zeaxanthin has been shown to relieve visual fatigue due to high screen use after just 2 weeks of daily consumption.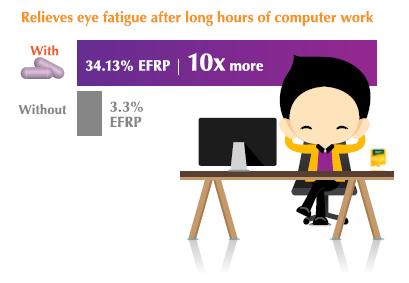 Why choose this product?
Relieve visual fatigue that results from long hours of computer work or smartphone use
Promote eye health, visual functions and dark adaptation
Help to reduce risk of macular degeneration and poor vision
Protect eyes from free radical and harmful rays from sun light and smartphones
Clinically proven to improve eye health with a powerful combination of three antioxidants – Anthocyanins, Lutein and Zeaxanthin
To buy now, click here
Follow BRAND'S Facebook Page here
Discover the brand
Fill-up the questionnaire with honesty :)
Be patient, wait for the testers selection email
If you are selected, try the product at home
Rate and review it on www.tryandreview.com
Take a picture of you together with the product and e-mail us your picture at contact (at) tryandreview (dot) com
By signing-up to Try & Review, you agreed to our Terms of use (http://www.tryandreview.com/conditions-and-regulation) and accepted that Try and Review holds the whole property of the reviews, comments and pictures left on the website.
Will recommend to a friend
Yes (91%)
Maybe (0%)
No (9%)
Will buy within 3 months
Yes (86%)
Maybe (0%)
No (14%)
Overall :

(4.5/5)

Efficacy :

(4.4/5)

Convenience :

(4.8/5)

Ease of consumption :

(4.7/5)