NIVEA NIVEA Rose Micellar Water With Oil
NIVEA
NIVEA Rose Micellar Water With Oil
NIVEA 1st Rose Micellar Water With Oil
With makeup removal being a daily routine for most women, it is important to treat your skin right by choosing a cleanser that not just cleanses effectively, but also delivers skin-enhancing benefits for softer, smoother and healthier skin.
NIVEA Micellar Technology for Effective Cleansing. Formulated with gentle, microscopic oil molecules, called micelles, the cleansing duo works like a magnet to effectively trap dirt, impurities and even waterproof makeup in just one swipe, leaving your face clean and fresh! Effective yet gentle enough for even the most sensitive areas, like the eyes, ensuring no burning sensation
Rose Water for 10 Skin Benefits! With rose water as a key ingredient, NIVEA Rose Micellar Water with Oil is packed with antioxidants and a multitude of skin care benefits to provide tender loving care for the skin without stripping off the skin's moisture, giving you more with every cleanse.
Maintains skin's pH levels
Hydrates, revitalises & moisturises skin
Contains antioxidants to strengthen skin
Balances skin's oil
Purifies and tones skin
Soothes irritated skin
Reduces skin's redness
Cools and refreshes skin
Fights acne
Heals scars and wounds
Get twice the benefit with one product! In addition to removing waterproof makeup efficiently, this bi-phase Micellar Water has skin-loving ingredients that care for your skin
Gently removes waterproof makeup in just one swipe, without rubbing or rinsing
Tones, purifies, and hydrates skin without drying it out
Thoroughly cleanses for refreshingly clean skin
No greasy after-feel on skin
Skin feels hydrated, purified and refreshed, revealing a soft, smooth and healthy-looking complexion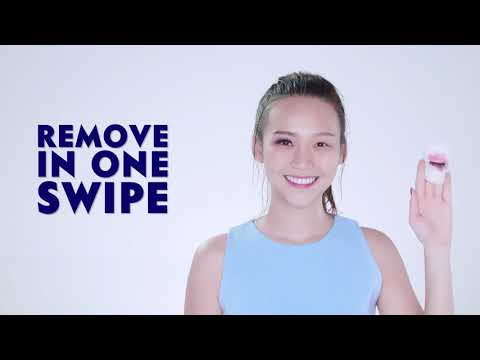 Member reviews | 125
Filter reviews