NIVEA NIVEA Professional Micellar Water
NIVEA
NIVEA Professional Micellar Water
NIVEA MicellAIR Professional Micellar Water (for heavy makeup users)
Love wearing makeup but having trouble finding the perfect makeup remover? If you're in search for a remover that's gentle enough for your skin, yet powerful enough to melt away all stubborn makeup without leaving your face feeling greasy, then fret not with the new NIVEA Professional Micellar Water - the perfect power companion for all makeup-lovers out there. Say goodbye to notoriously stubborn waterproof makeup and hello to clean and clear skin in an instant!
Tried and tested by UK and Singapore makeup artists, the NIVEA Professional Micellar Water is well-loved for its unique lightweight formula that deeply cleanses and cares for skin.
So be fearless and try on different makeup, because whatever the look or colour, the new Professional Micellar Water from NIVEA will remove all dirt, grease and gunk in one simple step, just like how a professional makeup artist does!
Fuss-free, tough on makeup, yet gentle on skin, the NIVEA Professional Micellar Water has a unique bi-phase formula to remove even the most stubborn makeup, without leaving any greasy residue on skin. Suitable for face and eyes.
With this, the new NIVEA Professional Micellar Water is specially formulated with Micellar Complex, a bi-phase formula which combines Micellar Technology, and dry oils. The latter has a fast-absorbing, light texture that leaves skin feeling soft and smooth. With the combination of these two ingredients, the micellar water works like a magnet to efficiently catch stubborn makeup without leaving greasy residue on the skin
The new NIVEA Professional Micellar Water is also made to care for skin with black tea extract as its key ingredient. Known for its anti-oxidant and anti-inflammatory properties, the black tea extract promises to keep skin clean and clear, with a glowing complexion. The micellar water is also fragrance free, making it great for users with sensitive skin.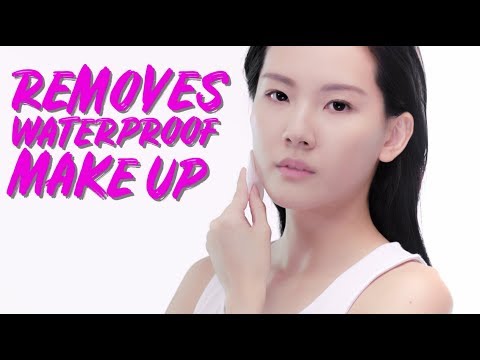 Member reviews | 127
Filter reviews